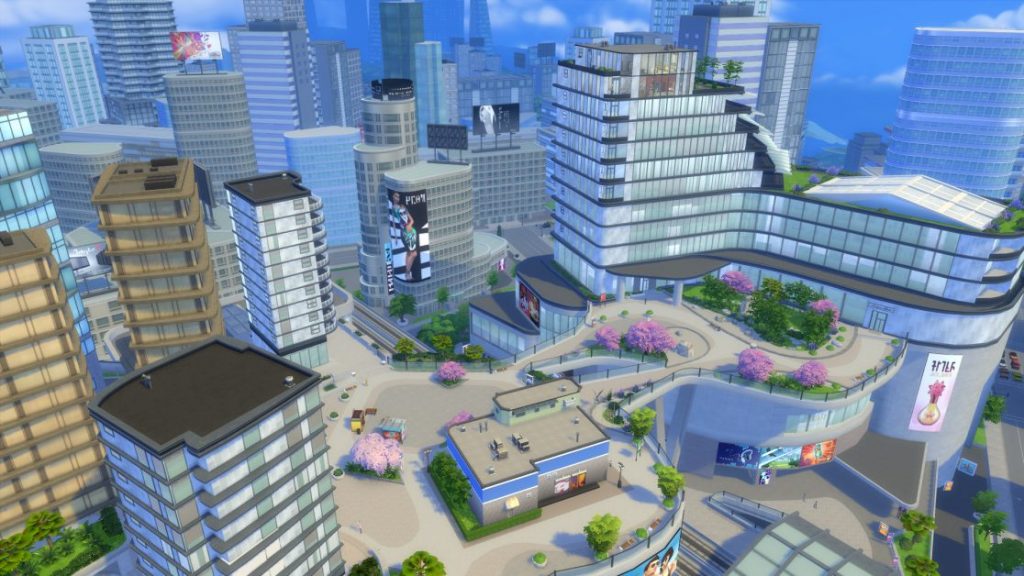 Foolish mistake or part of a carefully executed PR campaign?
Whatever it is, it's certainly something big. I mean, it probably costs a pretty penny to deface Warner Bros film lot in Sims-themed graffiti. 💸
For those thinking that The Sims 5 will be announced at impending Sims Summit, it makes for compelling evidence.
What do you think? 🤔