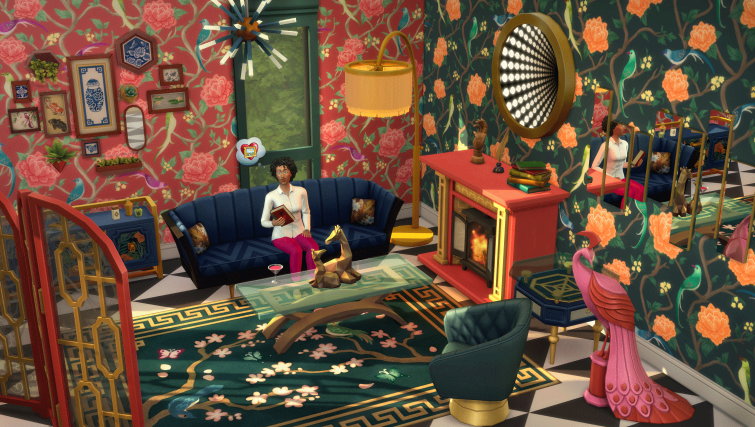 Sims as a service? Potentially…
It has been a long eight years since the Sims 4 was released, and a lot has changed on how we all buy our games.
As anticipation builds for the announcement of The Sims 5, insiders are increasingly certain that the next instalment will be "live service".
But what does this mean? Well, not really much at the moment. Live service games are designed to keep players engaged over long periods of time.
If you're thinking that already sounds like The Sims 4 then you're not alone. In 2016, EA explained that The Sims 4 is already a live service game.
So, what does being a live service mean then? All it should really mean to you is that The Sims 4 gets more frequent updates to address issues, as well as ongoing free content additions so that players are interested in checking back in and seeing what's new from time to time.
If that is the case, why do we care? Like many things, it's really about money.
The Sims franchise has always sought to maintain engagement amongst Simmers. We're used to regular expansion packs, and now, stuff packs, game packs, kits etc. This format feels outdated given the advent of subscription-based game passes or free-to-play base games with paid additional content.
It very well could be that a monthly subscription would grant access to The Sims 5, with content releases being made available on a rolling basis.
In our view, this would be a bitter pill for many Simmers to swallow. But for a franchise as big as The Sims, EA see more than enough appetite for this model. I mean, they already did subscription based gaming back in the day with The Sims Online!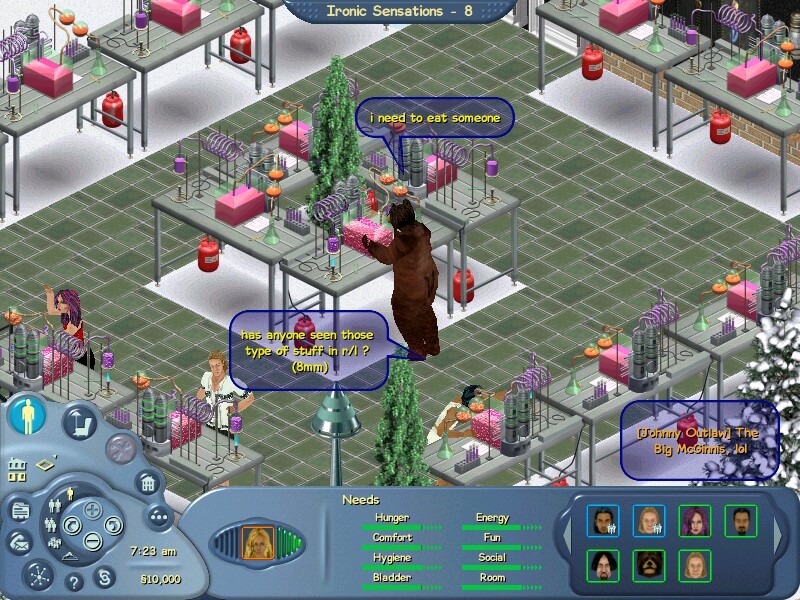 We're hoping more will be revealed at next month's Behind the Sims Summit 2022. Until then, let us know what you think of these rumours in the comments below 👀