Missed the Behind the Sims Summit? Don't worry, we've got all the tea below… ☕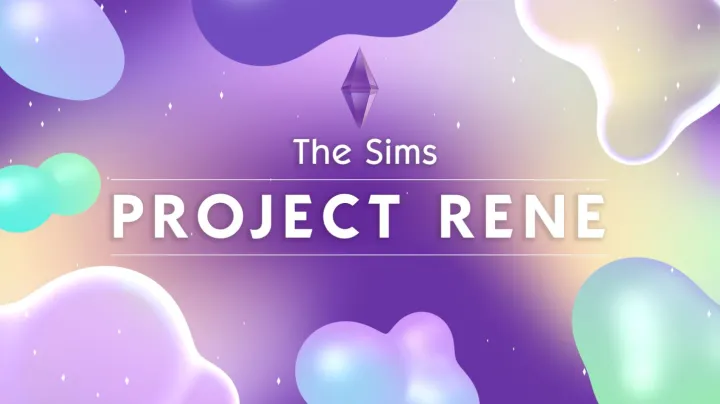 So first things first, The Sims 5 is very early in its development and has been titled "Project Rene", symbolising renewal 😇 and rebirth 🥰 and joy 💖 and yadda yadda yadda.
In the early gameplay demo, we saw a return of The Sims 3-esque customisation of build mode objects, including the ability to modify the shape of items themselves. Okurrrrrr v cool! 🧐
Thankfully, you'll have the choice on playing single player or with friends. Whilst we're glad that we won't be forced into a multiplayer game, we're interested in seeing how The Sims metaverse will end up working.
The Sims team are also developing tools to play the same game across multiple devices, so you can furnish your dream apartment whilst on the bus home from your soul-crushing 9-5… neat!
But don't get too excited just yet, its going to be a long road until we can finally get to play with Miss Rene. There'll be a ton of snippets and sneak peaks along the way, but it's likely going to be a few years before The Sims 5 is finally released.
It's refreshing to see the commitment of an open dialogue from The Sims team as they continue to develop the next iteration of the franchise.
So keep it locked here for all the latest updates on Project Rene!