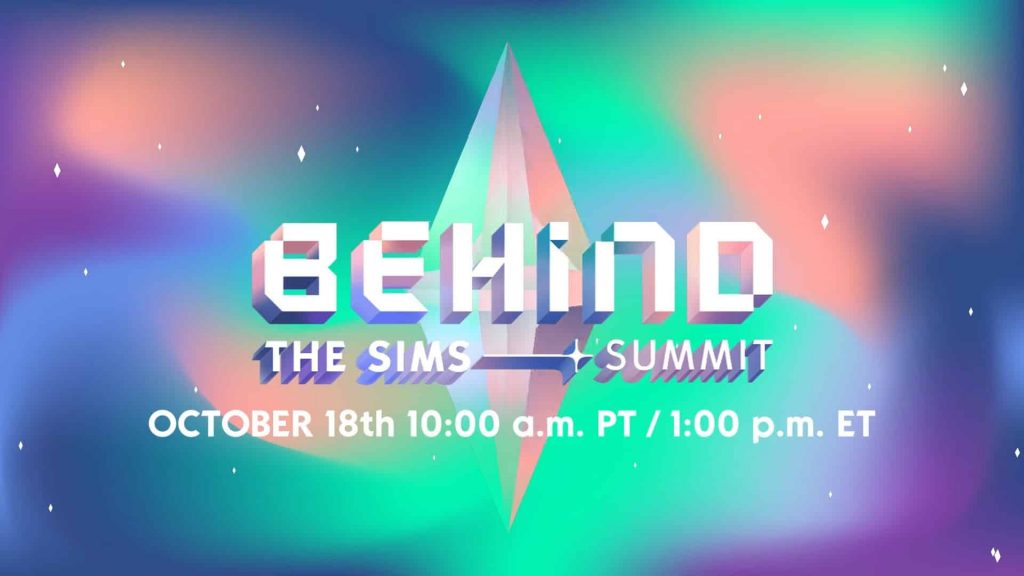 ✨ Strap in, Simmers – we're going behind the Sims… ✨
Speculation involving an announcement involving The Sims 5 has been ramping up over the past weeks and now EA have conveniently teased their Behind the Sims Summit.
In typical fashion not much information has been given away for free, with the exception of The Sims 4 itself losing its £17.99 price tag from 18 October.
Whilst that is all well and good, what we found most interesting was the promise of seeing what lies ahead for The Sims Franchise.
We'll be sharing more about what's in the works during a special-edition stream, Behind The Sims Summit on October 18, 2022 at 10 am PDT via The Sims YouTube and Twitch channels, also available on demand!

EA Games
Hmm, suspicious… could we finally receive confirmation that The Sims 5 is on the way? Maybe we'll even be lucky enough to see a trailer for the game or some official gameplay. 🤪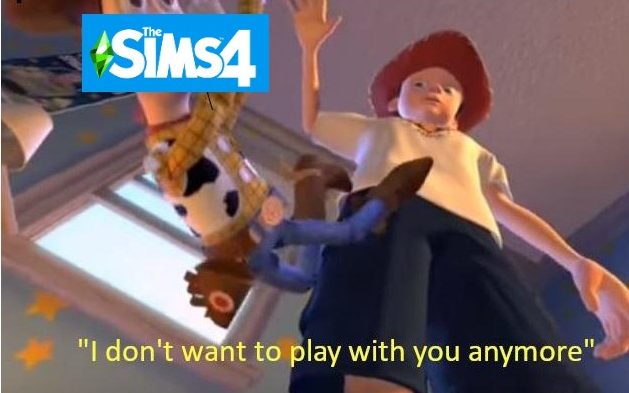 Whatever happens on 18 October, we just hope that any future trailer for The Sims 5 can match up to our favourite Sims teaser released waaaaay back in 2003.
🔥🔥🔥🔥🔥🔥🔥🔥